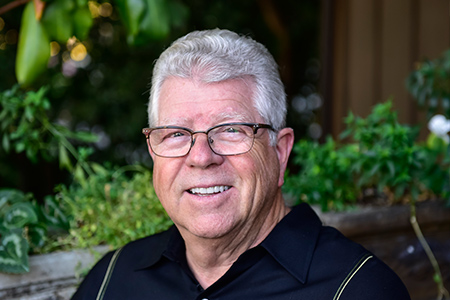 Dr. Michael L. Rosenthal
DDS
Dr. Michael L. Rosenthal, graduated from the University of Pacific School of Dentistry in San Francisco and went on to complete a one year general practice residency with the Veterans Administration Hospital in Milwaukee Wisconsin. He then joined the teaching staff at UOP Dental School. During that time he established Dentistry By Design of Marin a family oriented dental practice in Novato. Dr. Rosenthal strives to provide his patients the highest standard of comprehensive dental care and to that end Dr. Rosenthal has done extensive studies in Cosmetic Dentistry, Occlusion and complex dental treatment which is an integral part of Designing smiles to each individual's desire and need. Dr. Rosenthal also utilizes the Cerec technology to design a crown restoration on the computer in one visit and the office was one of the first offices in Marin county to have this technology. Dr. Rosenthal is a member of the ADA,CDA and the Marin County dental Society.
In his personal time Dr. Rosenthal enjoys his family, traveling, reading a good mystery and taking a wide variety of photographs which are displayed on the office ``photo wall`` for all to enjoy.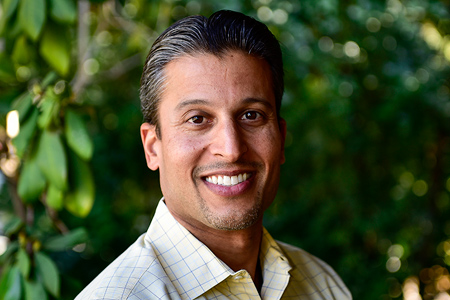 Dr. Rajiv J. Anand
DDS
Dr. Rajiv J. Anand, DDS, graduated from the University of Michigan with degrees in Chemistry and Cellular and Molecular Biology. He Pursued Dentistry at Northwestern University Dental School and then completed a 2-year residency in an AEGD program (Advanced Education in General Dentistry) at UCSF. 
 

While at UCSF, he trained with specialists in the fields of Endodontics, Oral Surgery, Anesthesia, Orthodontics, Periodontics and Prosthodontics. After his program, he was promoted from Chief Resident to Assistant Clinical Professor and performed Hospital Dentistry at UCSF Mt. Zion. 
 

Dr. Anand is a Surgical Fellow with the Misch Resnik Implant Institute and utilizes this knowledge to treat his patients using dental implant therapy. Dr. Anand has numerous continuing education hours in Esthetics, Occlusion, Endodontics, and CAD/CAM restorations. He is licensed in Intravenous Sedation and is also a California State Board Examiner for Anesthesia. 

Dr. Anand is dedicated to meeting his patients' dental needs and desires as well as providing comprehensive care. He is honored with the trust his patients give him to care for their oral health and upholds a personal oath to treat them professionally and to the highest standards of care.
Professional Affiliations:
• American Dental Association
• California Dental Association
• Marin County Dental Society
• Academy of Osseointegration
• American Dental Society Anesthesia
• Surgical Fellow Misch Resnik Implant Institute
• American Heart Association - Advanced Cardiac Life Support Certification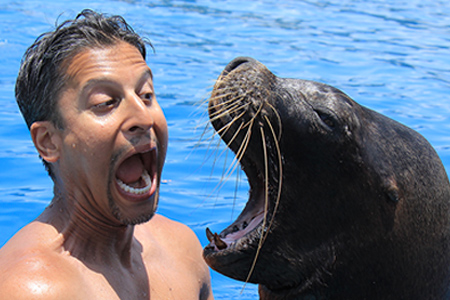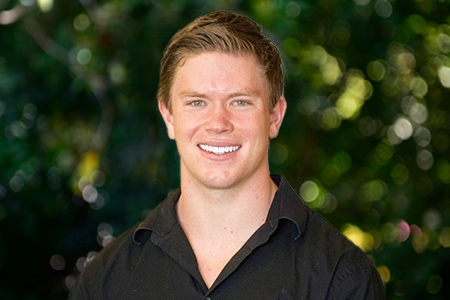 Dr. Alex Schmotter
DDS
Dr. Schmotter is a graduate of the University of the Pacific Dental School and continues to be part of the institution as a member of the Board of Directors for Alumni. He has experience in all facets of dentistry, and has completed many volunteer excursions across the world providing charitable dentistry to those in need. He also donates his time providing urgent dental care to the Bay Area's homeless population. During this pandemic, Dr. Schmotter has been involved in providing COVID-19 testing for dental offices, major companies and events. In addition to being a dentist, he is a competitive athlete and also does research in the science of hydration for athletes.